About AIFA
The Allergy and Immunology Foundation of Australasia (AIFA) is the only charity specifically funding allergy and immunology research in Australasia.
AIFA is committed to supporting emerging and early career researchers working on innovative projects. These aim to advance strategies for the prevention, better diagnosis, and development of novel treatments for allergy and other immune diseases.
AIFA awarded its first grants in 2015. By 2021 we had achieved our aim of giving over $500,000 in research grants. We are now looking forward to reaching the $1 million landmark. AIFA seed funding has led to good projects receiving the recognition they deserve from larger funding agencies such as the National Health and Medical Research Council (NHMRC).
Why is medical research important?
What we learn about the immune system now will help fight illness in the future. The high quality of medical care we enjoy today is built upon years of medical research. By donating to AIFA you can help to advance medical knowledge, improve patient care and save lives.
AIFA grant applications are reviewed each year by a voluntary grant selection panel, which comprises 8 experts with extensive and world leading clinical and research experience in allergy and clinical immunology, to ensure a rigorous selection process. Panel members are selected to ensure that the grant selection panel includes a wide range of expertise.
Why do allergy and immune diseases matter?
Allergy and other immune diseases are amongst the fastest growing chronic and complex health conditions affecting children and adults in Australasia. Severe allergic reactions (anaphylaxis) and primary immunodeficiency diseases are potentially life threatening and cause significant impairment in day to day functioning.
Charity Status
AIFA is an initiative of the Australasian Society of Clinical Immunology and Allergy (ASCIA). A registered charity, all donations are tax deductible.
Check status here: https://www.acnc.gov.au/charity/e79f36de081f49213f96361b173c5d91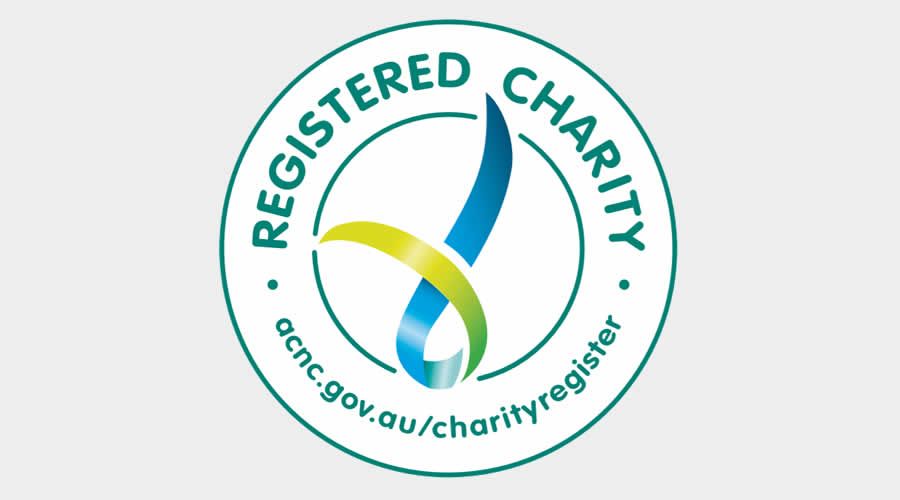 How can you help?
Every dollar counts. To make a donation go to www.allergyimmunology.org.au/donate
Donations of $100 or more are listed on the AIFA website.