Milk Up Trial: A randomised controlled trial investigating the safety and efficacy of early and graded introduction of milk via a "milk ladder" to accelerate the resolution of IgE mediated cow's milk allergy
AIFA DBV Technologies Food Allergy Research
Chief Investigator: Dr Vicki McWilliam, Royal Children's Hospital, Murdoch Children's Research Institute, Melbourne
Research Team: Prof Kirsten Perrett, A/Prof Rachel Peters, and Dr Tim Brettig (MCRI), Dr Joanne Smart (Royal Children's Hospital)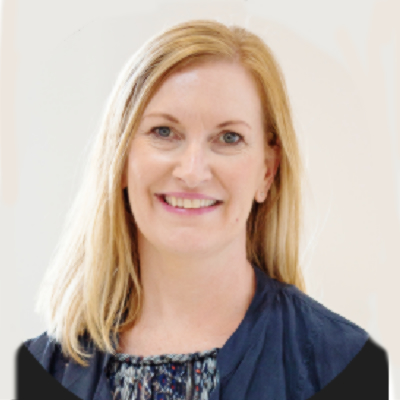 Cow's milk allergy is the most common allergy in early childhood and is increasingly reported as a trigger of severe anaphylaxis. Resolution rates are high, however for those with persistent allergy or until resolution occurs, milk avoidance can pose a significant burden on families and impact growth and nutrition. Up to 85% of those with IgE-mediated milk allergy can tolerate baked milk. Baked milk tolerance status is often established to allow inclusion of foods containing baked milk as this is known to improve quality of life and may assist with tolerance induction to whole milk.
Those considered tolerant to baked milk can still experience severe reactions to whole milk, so progression to the introduction of whole cow's milk is usually established via supervised food challenges. There have been reports of the successful reintroduction of milk among infants with IgE mediated cow's milk allergy via home-based "milk ladders". A "milk ladder" is a graded method of reintroducing whole milk into the diet via low dose processed forms of milk, such as a biscuit or cake and progressing through steps such as cheese, yoghurt and then finally whole cow's milk. This approach is used widely in non-IgE mediated food allergy for the reintroduction of milk but is not typically recommended for use in IgE mediated food allergy due to the concerns of inducing severe reactions.
The use of a dietitian-led, home-based milk ladders for cow's milk allergy could revolutionise care for infants with mild-moderate cow's milk allergy, avoiding long term milk avoidance and reducing reliance on hospital-based allergy appoints and food challenges. Most importantly, this approach has the potential to prevent the development of long-term milk allergy and even lead to cow's milk allergy resolution. Randomized controlled trials are needed to validate safety and efficacy.
Dr McWilliam hypothesises that home-based graded introduction of milk via a "milk ladder" in the first year of life in those with newly diagnosed IgE-mediated cow's milk allergy will be safe and promote tolerance of whole cow's milk by 2 years of age. Her team will aim to assess the impact of a home-based graded introduction of cow's milk compared to the current practice of cow's milk avoidance on challenge proven cow's milk allergy, growth, allergy related health care costs, parental anxiety, and quality of life at 2 years of age.