World Allergy Week
World Allergy Week is a global campaign of the World Allergy Organisation (WAO) which aims to raise awareness of the impact of allergy in our communities. In 2018 the focus area was Atopic Dermatitis/Eczema: An Itch that Rashes
AIFA supports World Allergy Week each year through the annual 'wear a spot of red' campaign. We ask our supporters to help raise awareness and funds to support research into allergy by wearing a spot of red or holding an event in their home, school or workplace.
Some fun activities have been developed that can be used in preschools, early childhood education/care centres, classrooms or even at home. These include a 'spot the difference' game and a colouring in activity. Please feel free to download and use these activities during World Allergy Week.
This event is an initiative of AIFA and ASCIA, a World Allergy Organisation Member Society.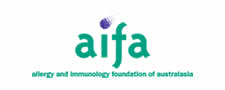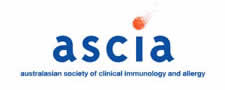 'Wear a spot of red' for World Allergy Week 2018 was proudly supported by Sanofi. Sanofi is a global biopharmaceutical company focused on human health and dedicated to supporting people through their health challenges.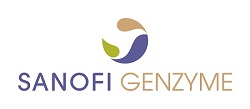 Content updated November 2018