Donate Now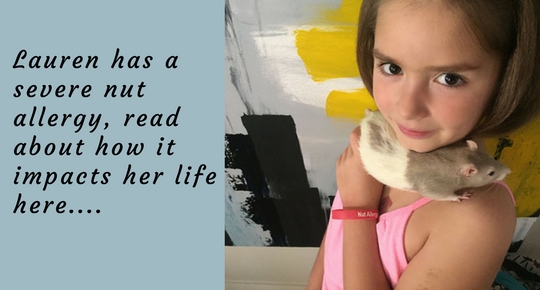 Donate to AIFA and support research into allergy and other immune diseases. Around 1 in 4 people in Australia and New Zealand are affected by these diseases.
Your generous donation will help us to fund vital research that will lead to strategies for prevention, better treatments and potential cures.
Your donation will also help us to increase awareness in the community about these chronic health conditions.
AIFA is a registered charity with the ACNC and has DGR status so all donations are fully tax deductible.
Select your donation
Donation Methods
Credit Card
Secure on-line credit card donations are processed by Securepay.
Direct Deposit
If you would like to make a Direct Deposit please make your payment to:
Account name: AIFA Bank: ANZ
BSB No: 012-217 Account No: 3820-93838
Please include your full name as reference and retain EFT confirmation in case verification is needed. Please email This email address is being protected from spambots. You need JavaScript enabled to view it. with your contact information so that we can send you your receipt.