About AIFA
2023 Grants announced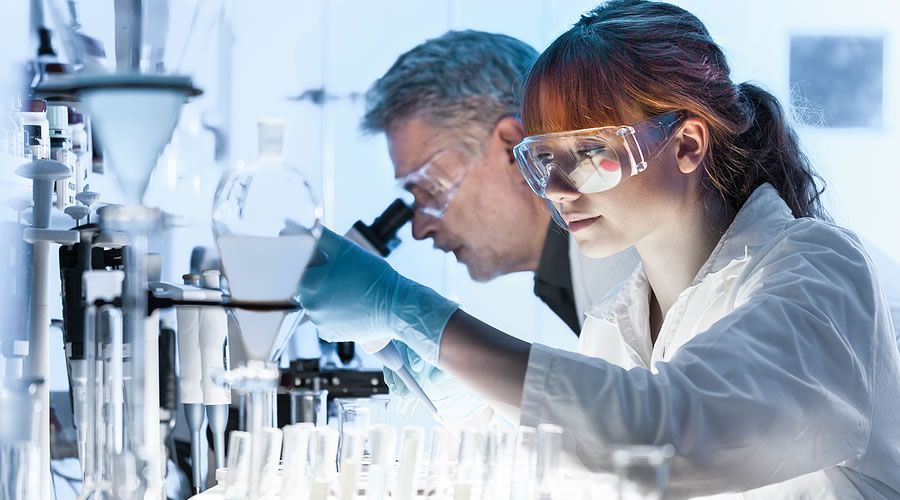 The 2023 AIFA grants recipients were announced at the ASCIA Conference in September. Thank you to our donors and sponsors for making it possible for AIFA to fund a total of $90,000 in research grants for 2023.
Support us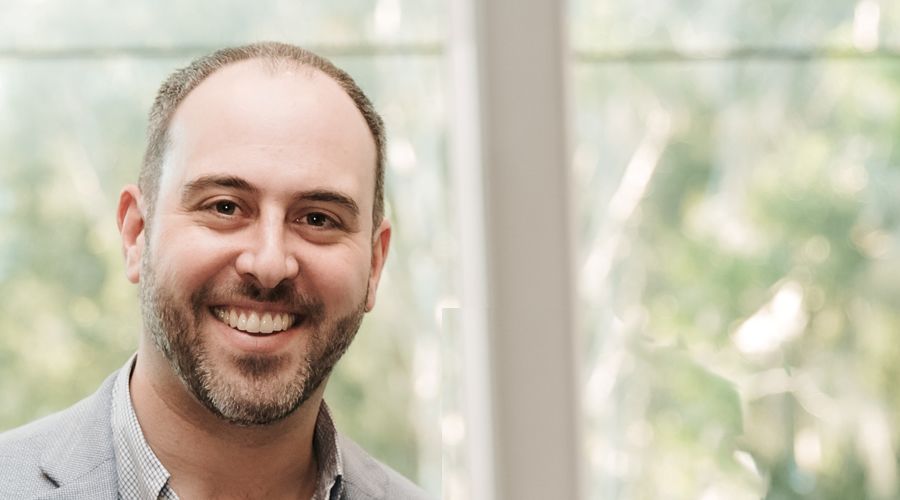 Donate or support us by participating in a fundraising event or raising awareness in your school or workplace.
Funds donated to AIFA can be directed to targeted areas of research, with objectives that are patient focused.
Subscribe
Subscribe to our free newsletter to stay in touch with AIFA news and activity.
AIFA News
The Chair of the Allergy and Immunology Foundation of Australasia, Dr Melanie Wong, announced the recipients of the AIFA grants for 2023 at the ASCIA Conference in September. AIFA Professor Ann Kupa Food Allergy Research Grant to Chief Investigator A/Prof Rachel Peters at Murdoch Children's Research Institute (MCRI) in Melbourne for the project "Preventing childhood food allergy: wave 2 of the...

11 August 2023: The AIFA Chair, Dr Melanie Wong, will announce AIFA grant recipients at the 33rd Annual Conference of the Australasian Society of Clinical Immunology and Allergy (ASCIA) at the International Conference Centre, Sydney, on Wednesday 6 September 2023. Chief Investigators of projects funded by AIFA in 2021 will present their research results at the AIFA Research Symposium on 6 September...

29 March 2023: Thank you to our generous supporters, who have enabled the Allergy and Immunology Foundation of Australasia (AIFA) to offer eight research grants to ASCIA members in 2023. The grant round is now open and expressions of interest are due by 5 May. Grants to be awarded in September at the ASCIA conference: $20,000 Professor Ann Kupa AIFA Food Allergy Research Grant $15,000 DBV...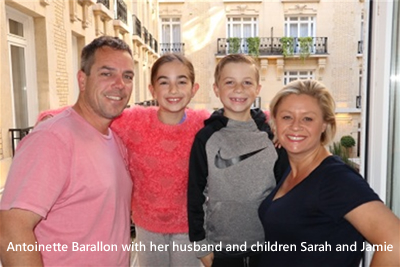 Food allergy and Sarah
Doctors diagnosed Sarah's peanut allergy when she was still an infant and her mum, Antoinette, says it was a frightening and life-altering discovery. "People need to realise that consuming food that you are allergic to could potentially lead to anaphylaxis. It is absolutely terrifying."
Sarah has been part of a research trial that may help her tolerate peanuts.
Every project endeavours to meet the challenge to improve the health of people living with allergy and immune diseases.
ASCIA acknowledges Piers Haskard for the use of his photography on this website.