AIFA announces grant recipients for 2020
1 December 2020
:
The Allergy and Immunology Foundation of Australasia will be giving $110,000 in grants to support allergy and immunology research in December 2020.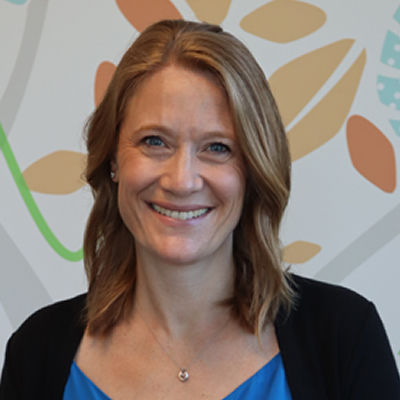 The AIFA Food Allergy Research Grant of $40,000 was awarded to A/Prof Kirsten Perrett for testing the effectiveness of oral immunotherapy for young children with nut allergy. Her "Low dose Multi-Nut OIT in Preschoolers (LMNOP) Pilot Study" is the first step toward achieving the vision of eradicating food allergy before school age. A/Prof Perrett works at the Murdoch Children's Research Institute (MCRI) in Melbourne. Read more …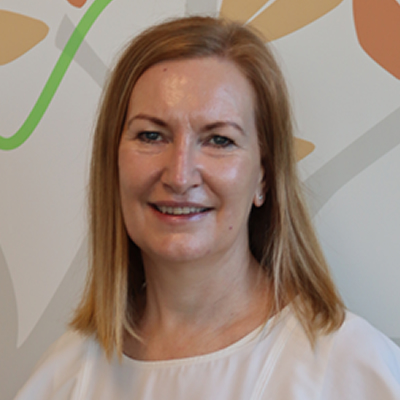 Dr Vicki McWilliam, who also works at MCRI, was awarded the AIFA Food Allergy Research Grant (supported by DBV Technologies) of $10,000. Her project "Is early introduction of milk via a slow and graded milk ladder approach feasible and acceptable for infants with mild/moderate cow's milk allergy?" has the potential to prevent the development of long-term cow's milk allergy in children. Read more …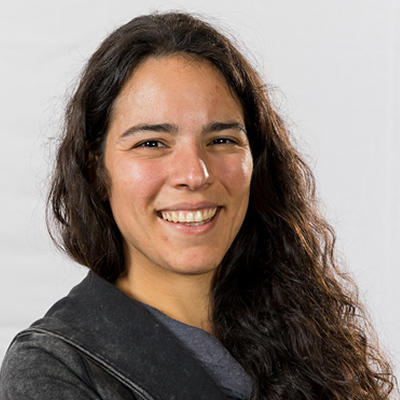 AIFA awarded a grant of $30,000 to Dr Catarina Dos Santos Sa E Almeida at the University of Melbourne who will work with Dr Jason Trubiano at Austin Health to study "Altered self-reactivity of CD1d-lipid restricted NKT cells by sulfa-like drugs". This could lead to the improvement of current tests for drug allergy, policy for drug administration, and the development of new immune-based therapies. Read more …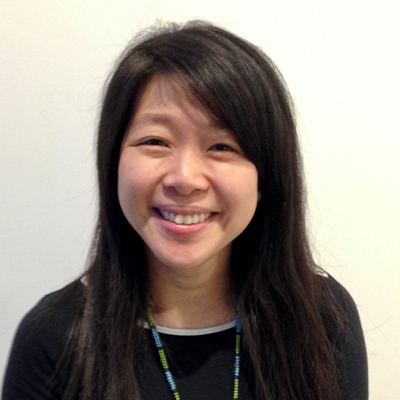 The AIFA Primary Immunodeficiencies Clinical Research Grant of $15,000 (supported by CSL Behring) will be awarded to Dr Celina Jin at The Royal Melbourne Hospital. Dr Jin will be evaluating how specific antibody deficiency patients (who have impaired immune function) receiving immunoglobulin replacement react to a typhoid vaccine (Vi-polysaccharide vaccine). Read more …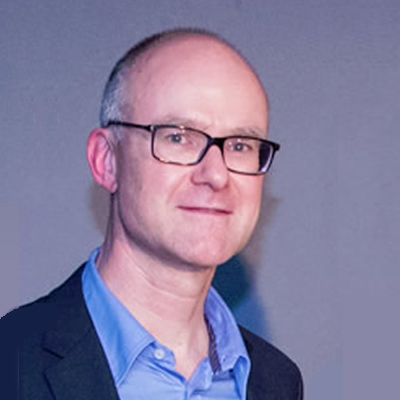 Dr William Smith was awarded the AIFA Hereditary Angioedema (HAE) Clinical Research Grant of $15,000 (supported by CSL Behring). Dr Smith, who is based at the Royal Adelaide Hospital, will conduct a state-wide survey of patients with HAE in South Australia. This will determine the prevalence of HAE as well as severity, impact on quality of life, and unmet needs, particularly in the prevention of angioedema attacks. Read more …
Congratulations to the successful Chief Investigators and your teams. We look forward to reporting the results of this important research.
Thank you to our donors for making these grants possible. Thank you also to our expert grant selection panel of immunologists, led by Dr Melanie Wong, who volunteered their time in an extremely busy year in immunology.
There are many projects with great potential that still require funding. We need your support for AIFA 2021 grants for immunology research. https://www.allergyimmunology.org.au/donate