AIFA Grant Recipients will be announced 8 September 2023
11 August 2023
: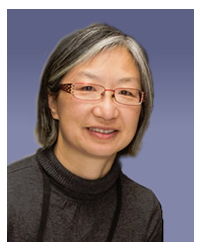 The AIFA Chair, Dr Melanie Wong, will announce AIFA grant recipients at the 33rd Annual Conference of the Australasian Society of Clinical Immunology and Allergy (ASCIA) at the International Conference Centre, Sydney, on Friday 8 September 2023.
Chief Investigators of projects funded by AIFA in 2021 will present their research results on Wednesday 6 September at the ASCIA 2023 Conference. See the program here https://ascia2023.com/program.html
ASCIA annual conferences are the leading source of allergy and clinical immunology continuing professional development for health professionals in Australia and New Zealand. If you are a health professional working in allergy or clinical immunology, you can register for the conference here https://ascia2023.com/registration.html
Virtual online participation is available for delegates who are unable to attend in-person.