Another AIFA grant recipient receives NHMRC funding
14 July 2020
: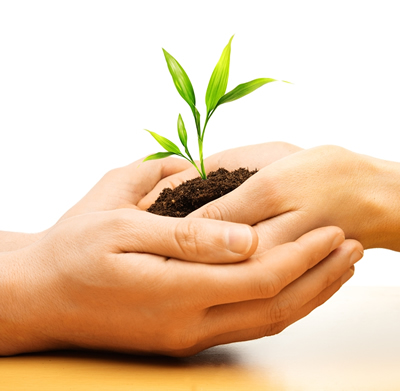 For the third time since the Allergy and Immunology Foundation of Australasia (AIFA) started funding research grants in 2015, we are proud to announce that an AIFA grant recipient has received National Health and Medical Research Council (NHMRC) funding.
Dr Sidonia Eckle, who was awarded an AIFA grant in 2019, has been awarded $620,205 in an Emerging Leadership Award from the NHMRC in 2020. The NHMRC recognises excellence in the health and medical research sector and celebrates leadership and outstanding contributions to the sector through its biennial awards.
Dr Eckle, who works at The Doherty Institute in Melbourne states, "I'm grateful for the support of the NHMRC Investigator Grant to further our understanding of the importance of Mucosal-Associated Invariant T cells (MAIT) cells in protective and aberrant immunity. Along with assistance from The University of Melbourne and other grants, this investment will allow me to deepen our knowledge of this field and grow my research programme within Professor Jim McCluskey's lab."
Read more about the project here


This is the third time that a recipient of an AIFA grant has progressed to receive NHMRC recognition:
Dr Janet Davies received NHMRC funding in 2016 for her AusPollen project (AIFA grant awarded in 2015).
Pollen Allergen Partnership

Dr Marcia Munoz received NHMRC funding in 2018 for her work on the autoimmune disease mevalonate kinase deficiency or MKD (AIFA grant awarded in 2017).
Childhood Autoinflammatory Disease
AIFA grants enable researchers to progress a new project in allergy and immunology research, and are a valuable step in future applications for larger grants.
We are very proud of the AIFA track record and we are glad that Dr Eckle could be one of the AIFA grant recipients to progress with NHMRC funding.
Donate to AIFA to help enable future innovative projects to progress.

Apply for one of the five AIFA grants being offered in 2020 and submit an expression of interest by 28 August 2020.


View the research projects funded by AIFA since 2015.