How far have we come? A progress report for AIFA 2014-2020
29 January 2021
:
The Allergy and Immunology Foundation of Australasia (AIFA) is the only Australasian charity that is specifically funding allergy and immunology research.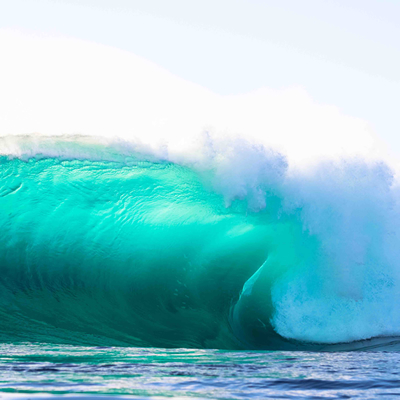 AIFA is dedicated to advancing knowledge of the human immune system. We are supporting innovative research for improved diagnosis, novel treatments and better health outcomes for people with allergy and other immune disease. We are encouraging early career researchers with projects that have the potential to translate to progress in clinical care.
How many AIFA research grants have been awarded?
Since 2014, when we began our grant process, AIFA has funded a total of 18 medical research projects, across 12 research institutions in four regions of Australia. Projects were awarded AIFA grants after a rigorous selection process, reviewed by a panel of leading experts in allergy and immunology research.
What is the unmet need for more allergy and immunology research?
Whilst we are proud of our growing achievement, the last six years have proven that there is unmet need for more research into allergy and other immune diseases that may lead to the improved diagnosis or treatment:
AIFA has received 132 Expressions of Interest (EOIs) since 2014. This has amounted to $3,675,000 in funds requested.
AIFA has awarded a total of $390,000 in grants. This is 10.6% of research grant funding that has been requested through our grant program.
How can you help us move allergy and immunology research forward?
The high quality of medical care we enjoy today is built upon years of medical research. By donating to AIFA you can help to advance medical knowledge, improve patient care and save lives.
You can become a community fundraiser or donate at www.allergyimmunology.org.au/donate
Contact us at This email address is being protected from spambots. You need JavaScript enabled to view it. about sponsoring a named grant.
We have come a long way but we have only just started the journey to fill the unmet need for research into allergy and immunology in Australia and New Zealand.